"*" indicates required fields
Great customer service. Very professional and efficient. Took away any of the stress, sorted everything out for me without any hassles.
Perfect is all I have to say. So helpful and genuine always looking after the client. Thank you very much.
Excellent. Just completed my annual super review with Jack - very happy he made it very easy to understand. Great Customer Service.
Excellent Service and easy to deal with. Easy to deal with and very helpful with no fuss.
Reasons to compare superannuation funds:
Key Factors to Consider When Comparing superannuation funds
When comparing, you should assess investment returns alongside market trends with an adviser's insight. Understand fees' impact on returns, align insurance coverage and tailor investment options. To optimize savings, consolidate super accounts and enhance retirement planning with expert guidance.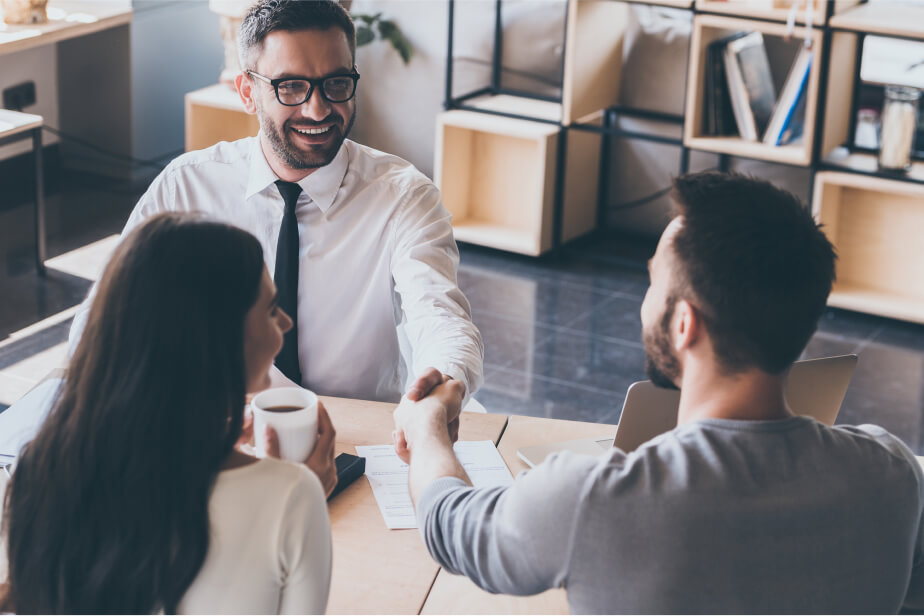 The importance of a financial adviser
While there are various tools and resources available online to compare super funds, it's advisable to seek guidance from a qualified financial adviser. Superannuation is a complex field, and a professional adviser can provide personalised insights tailored to your financial goals and risk tolerance. 
They can help you navigate the intricacies of different super funds, ensuring that you make choices aligned with your retirement objectives.
Frequently Asked Questions
Find the answers you need and see how we can help secure your financial future.
Simply fill out the form, and we'll call you within three days.
"*" indicates required fields