A dedicated team of financial professionals.
My Online Adviser was established through continuously seeing other financial planning practices over complicate the process. We believe that we can provide advice to more Australian's in a quick and easy to understand format, that empowers people to take control of their finances.
We are a dedicated team of financial professionals, specialising in Financial Planning. We utilise technology to our full advantage and put the interest of our clients first. We love what we do and we have built a hardworking, dedicated team that ensures your interactions with us is as seamless and easy to understand as possible.
At My Online Adviser, we hold ourselves to the highest level of professionalism. We believe in continued ongoing education and development of our team to ensure that we can offer advice that is at the forefront of the advice industry.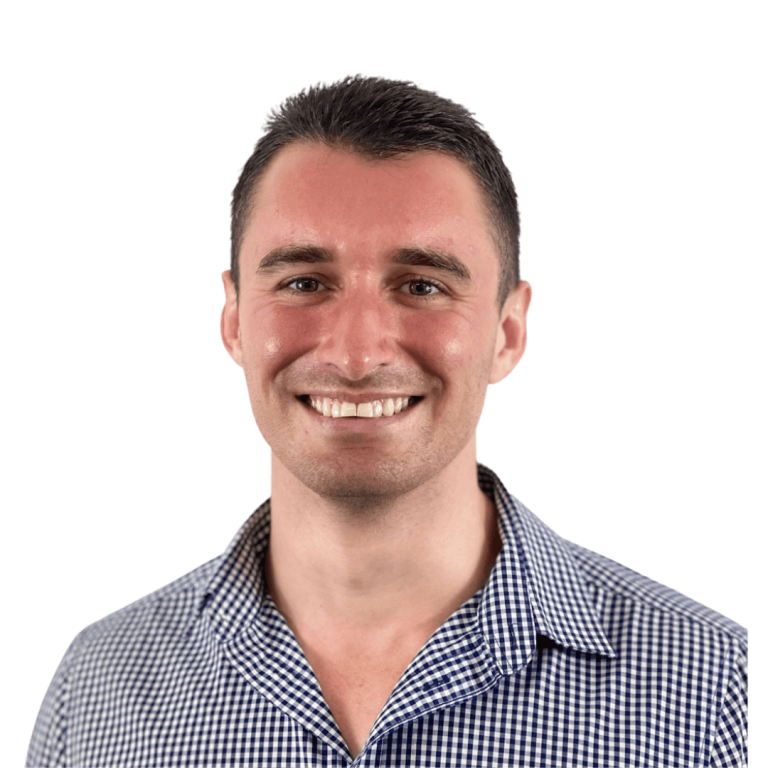 A young and enthusiastic entrepreneur, striding his way to a successful career within the finance industry, Ryan Elliott has shown determination and dedication to providing exceptional service to every one of his clients since he joined the banking sector on his 18th birthday.
From a very young age, Ryan has learnt the ability to code in multiple languages, it provides a fresh approach to financial services with having developed proficient systems such as Customer Relationship Manager (CRM) software, hyper PDF's and automatic form fillers, ultimately achieving a lot less paperwork allowing him to spend more time with you.
Ryan has worked for banks and other financial organisations giving him exposure into every aspect of the financial world. This gives him an advantage with having a detailed comprehension and first-hand experience in being able to offer you strategic solutions for all of your goals and objectives.
Ryan was fortunate enough to be mentored throughout his career and studies, being educated on his mentors distinctive knowledge base and coaching him every step of the way. Ryan is consistently looking for new opportunities and ventures to continue building his career, with his most recent being My Online Adviser, Australia's first virtual financial planning service.
Ryan provides a unique talent of thinking outside the box and can adapt his comprehension to any task that is requested to him.