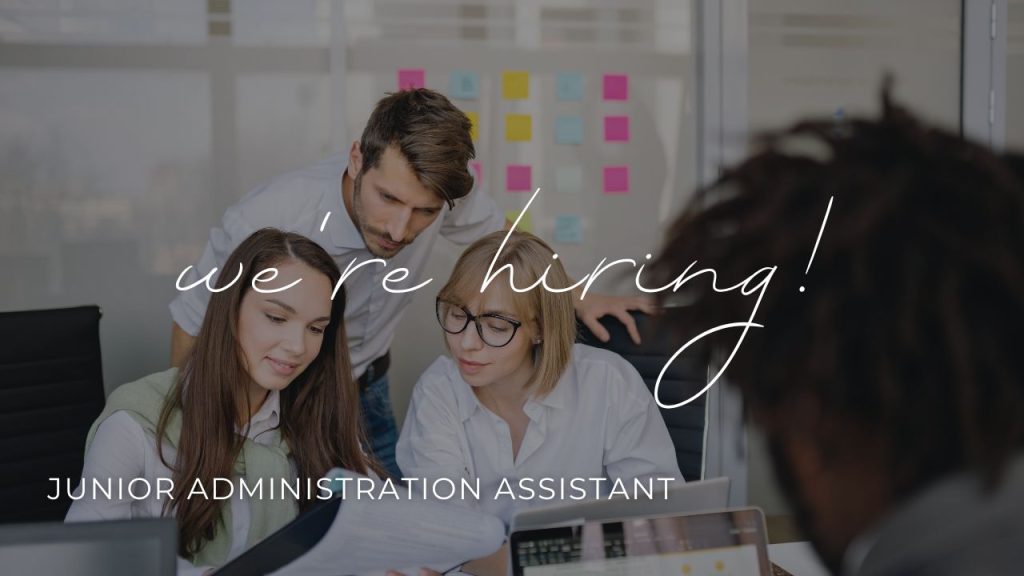 Junior Administration Assistant
My Online Adviser was established in 2019 with the goal of becoming the leader in the financial planning sector.  We provide comprehensive advice in an uncomplicated manner, ensuring our clients are educated and thus empowered financially.
Leveraging technology gives us the ability to deliver advice promptly, a crucial aspect in today's fast-paced world.  We feel this is what sets us apart from other peer industry professionals.
We have also been awarded the 2022 & 2023 Product Review Award for Financial Services, and aim to, with the continual positive feedback from our clients, receive many more.
We strive to provide a top-tier service to our clients, and in turn, provide our staff with a wholesome and gratifying work culture.
Our team is bursting with high-performing, outgoing individuals.  We work collaboratively to drive the success of the business.
We are looking for a full-time Junior Administration Assistant to join our team!
POSITION DESCRIPTION
Assisting the team with general administrative duties
Actioning of physical and electronic mail
Corresponding with clients and superannuation funds to obtain necessary documentation to complete tasks
Updating client information on our CRM, super and insurance portals
REQUIRED SKILLS
Excellent communication skills
Reliable, hardworking, and self-motivated
Excellent attention to detail, ability to think on your feet and problem-solve
Basic computer skills
Fast learner with the ability to prioritise tasks and work under pressure
WHAT WE OFFER
Competitive salary and incentives
Flexible working arrangements
Autonomy in your role
Energetic and friendly work environment
Ongoing training and development
Annual team-building activities and events
If you are looking for the next step up in your career while being a part of a motivated modern workplace that embraces innovation and strives to help everyday Australians, then please apply now.
Only shortlisted applicants will be contacted.
Please send your resume and cover letter to accounts@myonlineadviser.com